XForce Performance Exhaust and Vaughn Gittin Jr represent a partnership created with performance in mind. By collaborating with Vaughn, we aim to push the envelope in exhaust technology and within the performance marketplace even further!
As part of a multi-year partnership with RTR Motorsports — a multifaceted motorsports program consisting of professional motorsports drivers Vaughn Gittin Jr. and Chelsea DeNofa — XForce Performance Exhaust is involved in ongoing global demos, event activations, special projects, video programs and more with Vaughn and his team.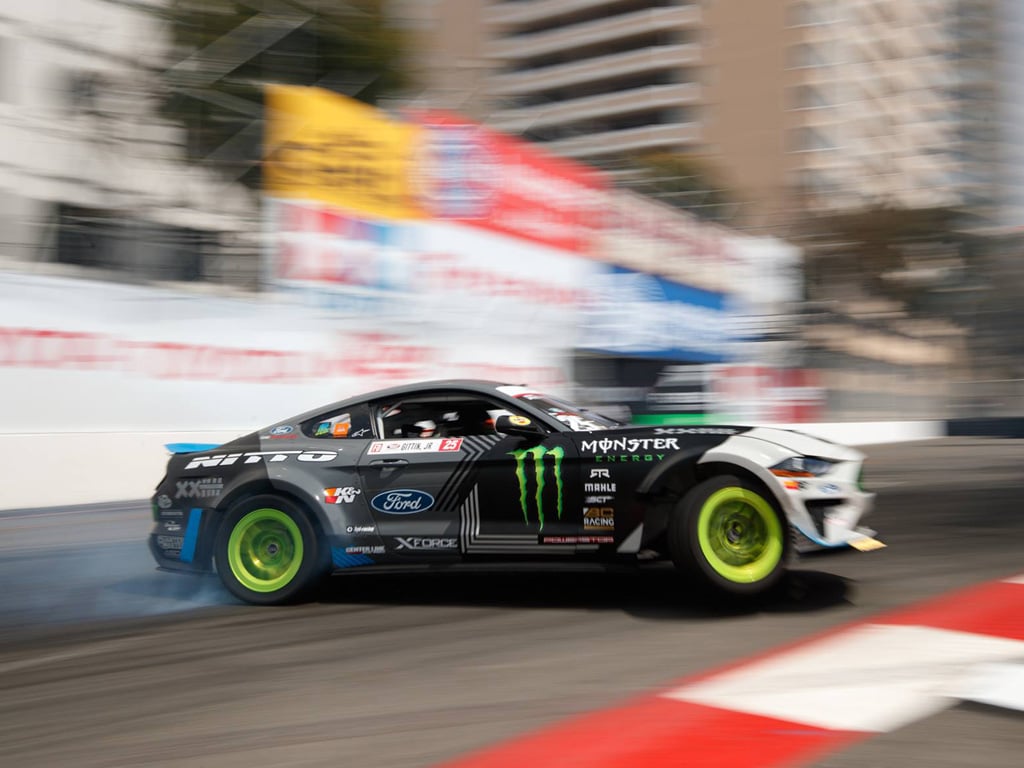 About Vaughn - World Champion Drifter + Pro Fun-Haver
World Champion Drifter and professional fun-haver Vaughn Gittin Jr. is best known for his aggressive, foot-to-the-floor, big-smoke driving style from behind the wheel of arguably the most recognizable cars in the sport: The Ford Mustang RTR.
In the United States, Gittin won his first Formula Drift title in 2010, and was awarded the Ace Driver of the Decade title in 2013 to recognize an impressive competition record that saw him take more tandem battle victories than any other driver in 10 years of Formula Drift history.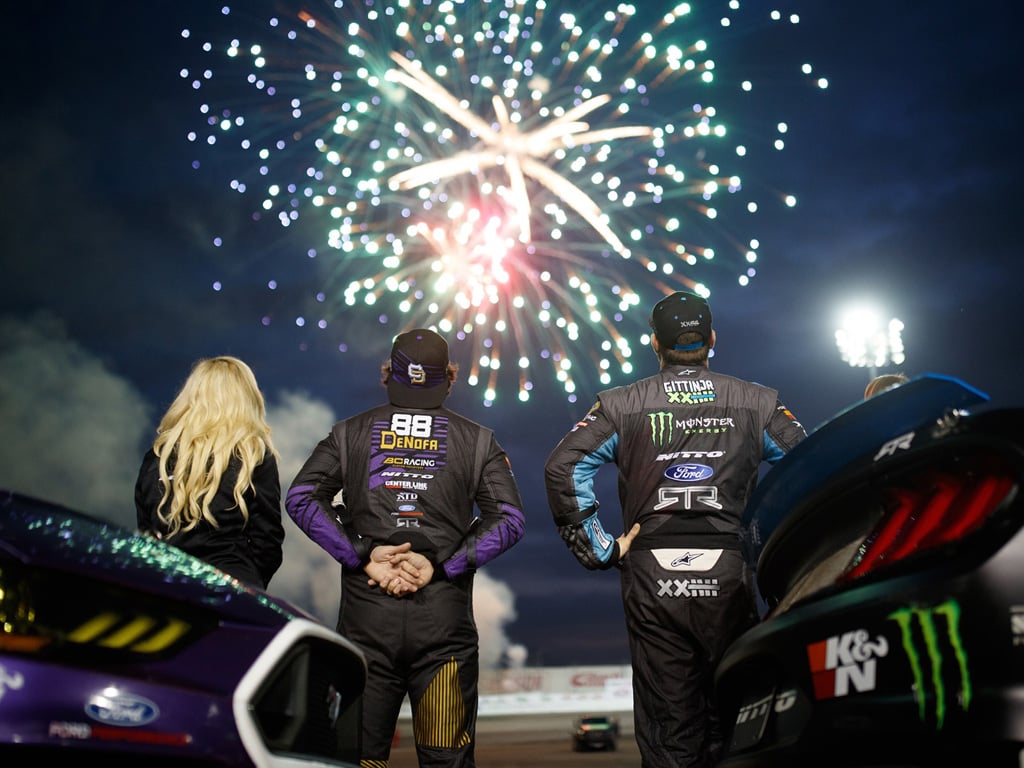 Watch Vaughn Gittin Jr. Review Our VAREX Smart Box System
The VAREX Smart Box by XForce is an innovative game changer which allows users to adjust the exhaust sound of their car at the click of a button.
When paired with our Smart Box Bluetooth Exhaust Controller, users are given unparalleled control with the ability to manually or automatically adjust the sound level to a precision desired setting.
To learn more about VAREX Smart Box, get in touch with an Authorised Dealer.
Drift the Vaughn's Car on Forza!
As part of the Series 7 Update for Forza Horizon 4, RTR cars including the 2018 #25 Ford Mustang RTR, drifted by Vaughn Gittin Jr and the 2018 #88 Ford Mustang RTR drifted by Chelsea Denofa are now available to add into your garage. Learn more here.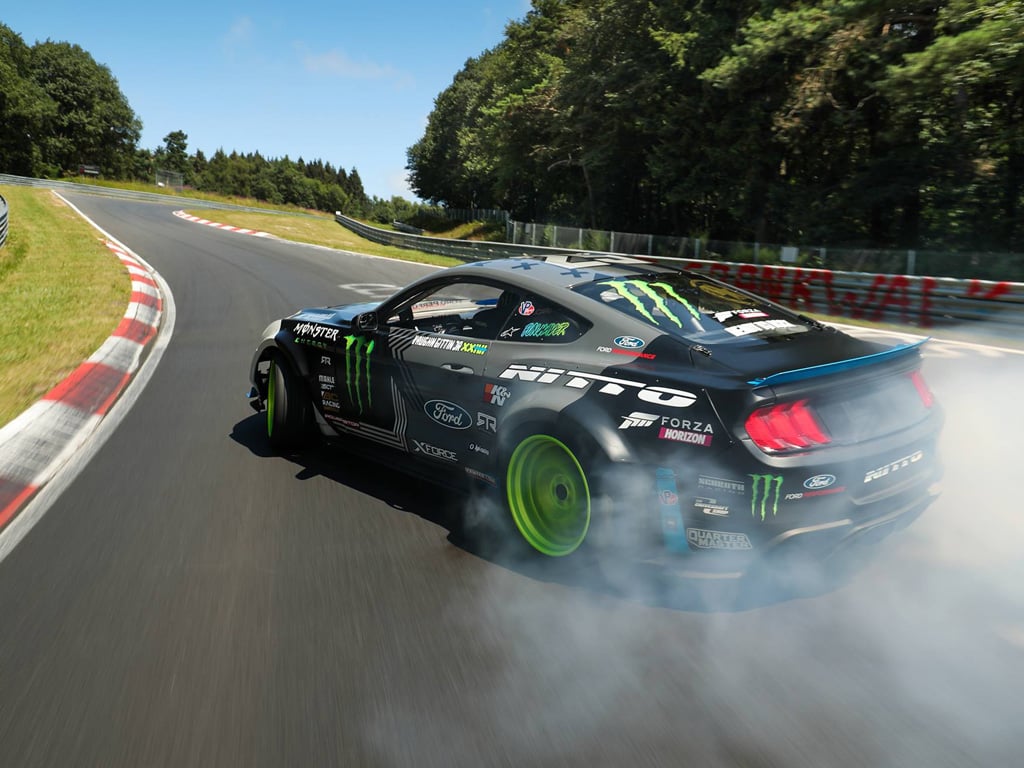 XForce Performance Exhaust Systems are crafted with sound, performance, aesthetics and versatility in mind. View our range here.