What a weekend for XForce backed drifter Chelsea De Nofa and the entire RTR team! Making a bold, yet confident, claim that he would win following Formula Drift St. Louis, Chelsea backed it up behind the wheel of his XForce fitted Ford Mustang RTR with one of the most impressive wins of the season!
Needing to overcome Odi Bakchis's car catching air and landing on his passenger side front quarter, a pair of OMTs and a final four which saw Chelsea defeat the current top two drivers in points, FD Texas was nothing short of spectacular.
Quote from Chelsea: "I'm really excited to be able to bring home a win for this RTR team. They have been doing an amazing job all season "winning" the events even though we weren't placing. The Mustang RTR was amazing all weekend and it feels good to win my second Formula Drift event, but first with the incredible RTR Motorsports team."
Quote from RTR Motorsports owner/teammate, Vaughn Gittin Jr.: "What a night!!! I could not be more proud of Chelsea and the entire RTR team for the win earned in Texas. We all have believed Chelsea is a championship contender and last night's performance showed the world what we have seen all along in him. This year has been one of serious equipment changes and growth for the RTR team and this result is glimpse at what we all have been working so hard as a team to consistently achieve. I could not be more excited for what is to come!" "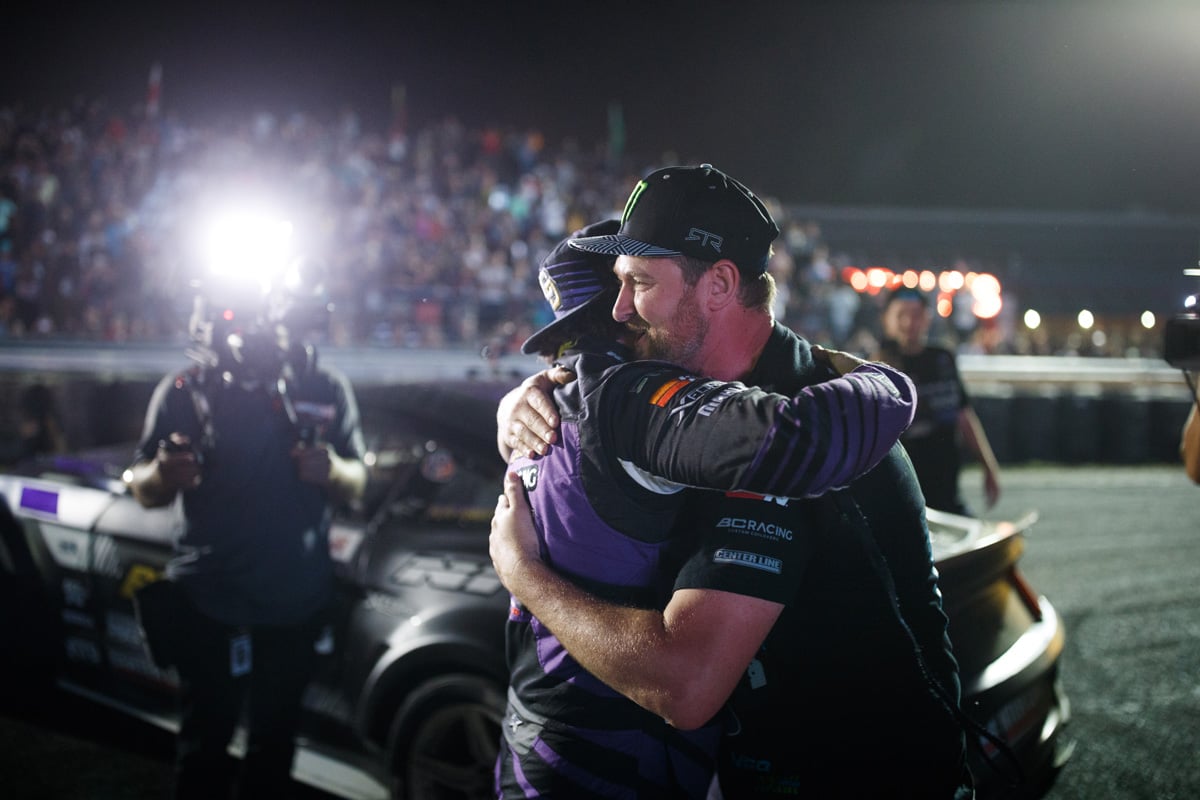 Next up, Chelsea will head to Bowling Green, KY for Ford Fest before wrapping up the Formula Drift season in Irwindale, CA on October 19th. In the meantime, a big congratulations from XForce!
Watch The Video Recap